Unfortunately this event has been cancelled.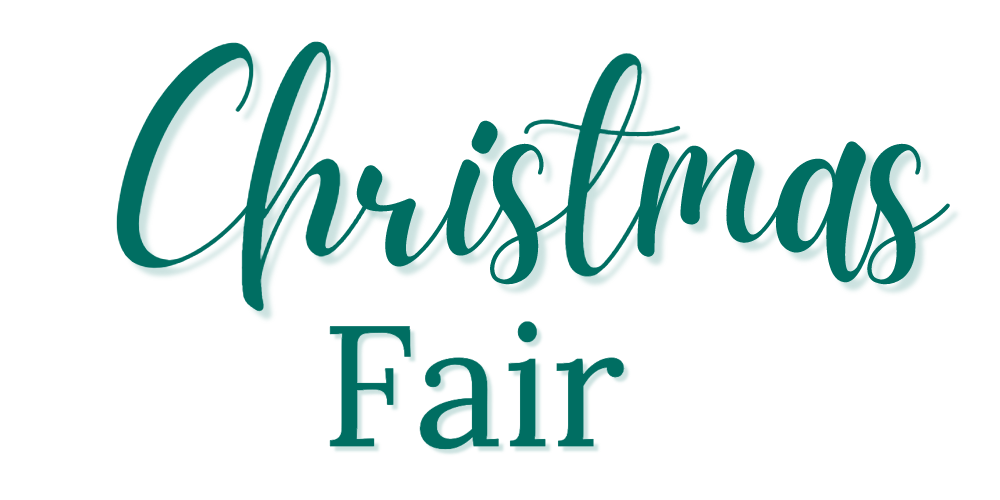 Christmas themed Crafts, food, vendors and more!
EVENT CANCELLED
Saturday Dec 18 & Sunday Dec 19, 2021 – 10 am to 4 pm
The Best of Local Gift, Crafts, Food and More
Great opportunity to find amazing local products from both outdoor and indoor vendors.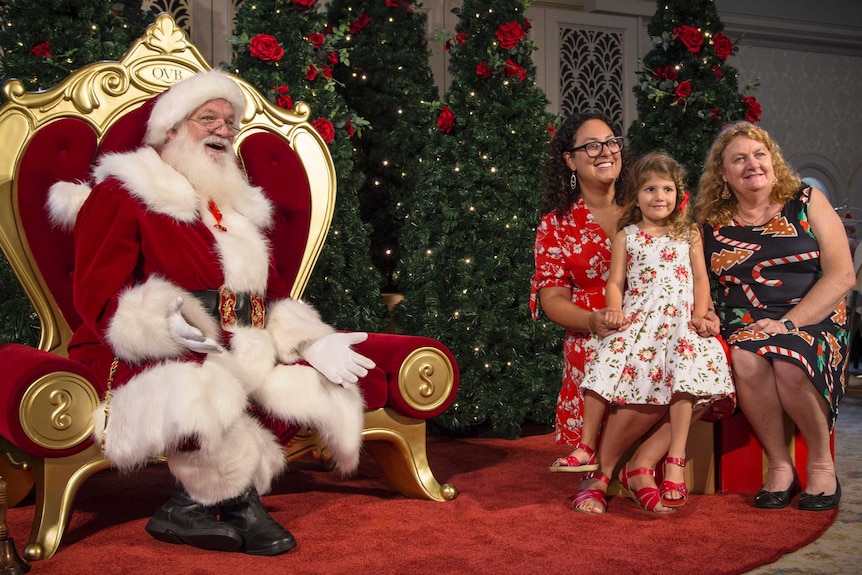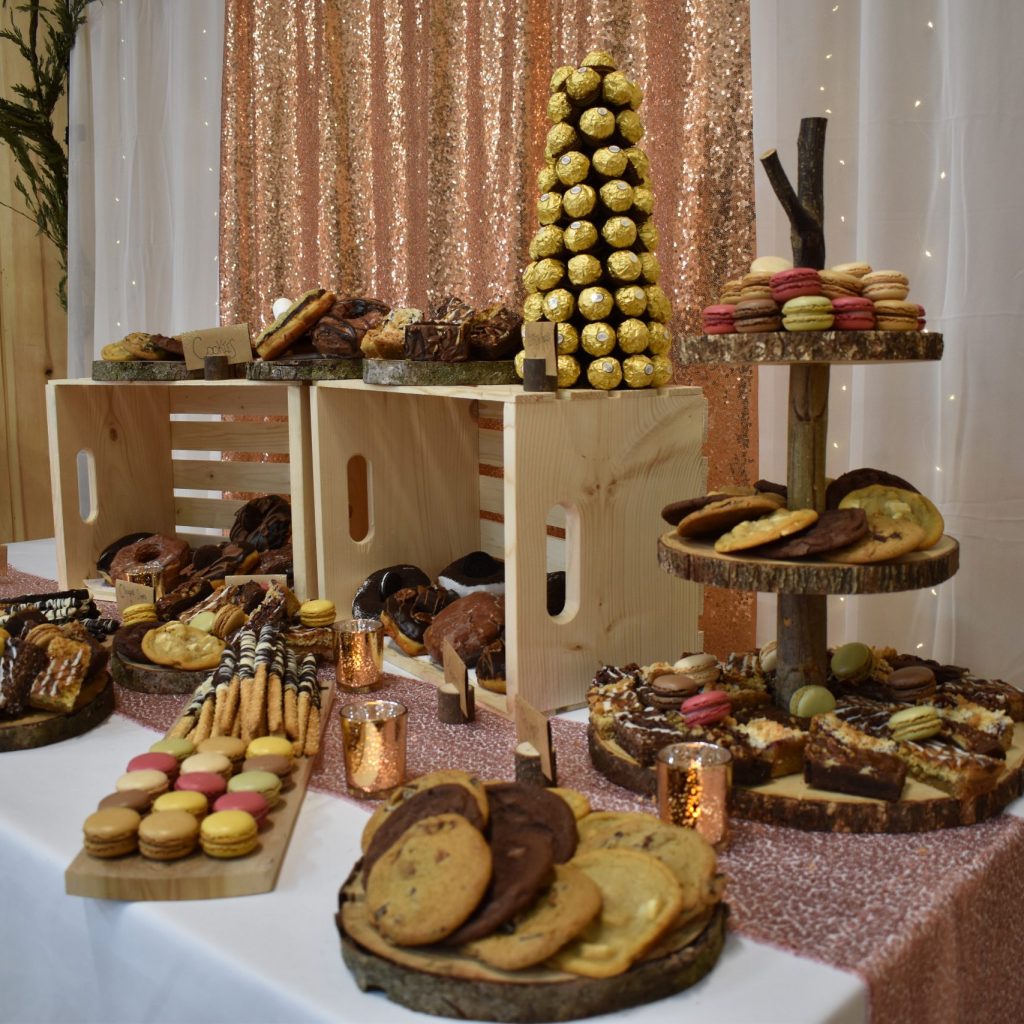 Get a photo with Santa!
We plan to have the jolly one himself, even if it is socially distanced.
(Photo shows the type of setup we are planning and may not be exactly as shown.)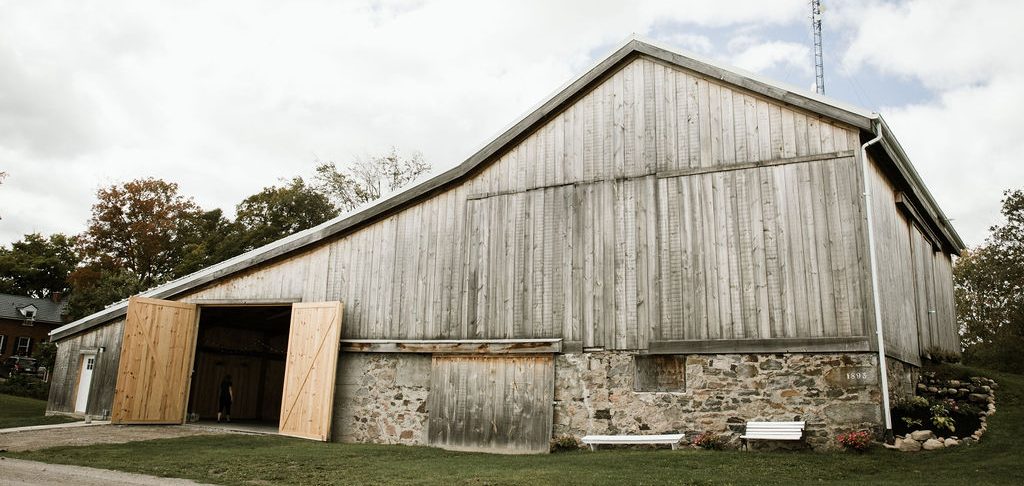 Indoor vendors featured in the heated barn. Originally built in 1893, the barn at Fermanagh Farms is a unique space and yours to visit this holiday season.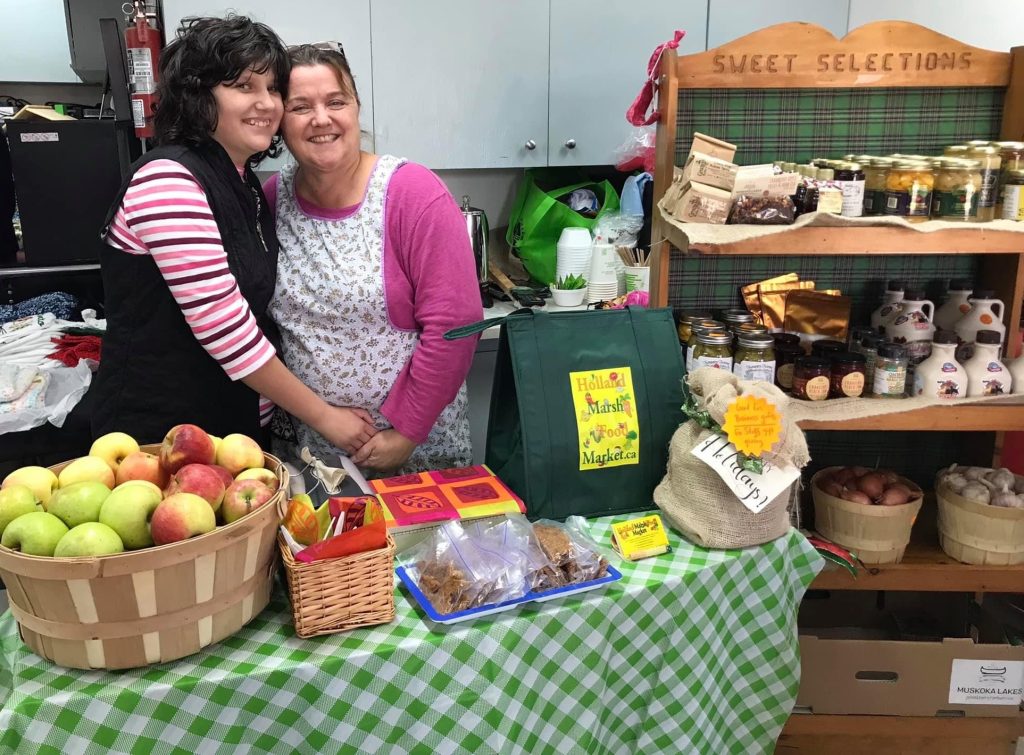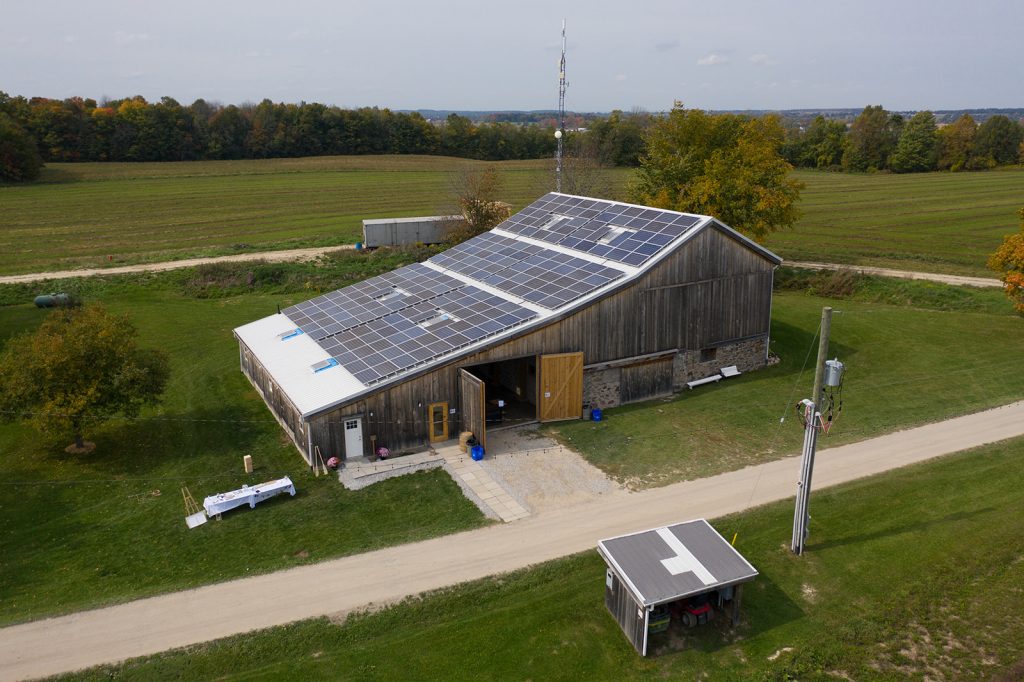 COVID-19 Related Gathering Info
We take everyone's safety seriously. This is how we are doing it at the Christmas Fair.
Contact Tracing and Screening upon Ticket Registration and Entrance
Limiting guests on property to 200 at any one time
Limit of 50 guests inside barn at any one time
Proof of Vaccination Required for indoor vendors and guests
Guests limited to a maximum 2 hour visiting time period
Santa will be Social Distanced