Join us
Sunday September 22, 2019!
Come and See What the Excitement is all About!
Fermanagh Farms offers an experience that we believe is truly unique .. and we'd love you to come see it.
On Sunday September 22, we invite you see the venue and grounds, meet preferred vendors and catch a vision for what your wedding will be like at Fermanagh Farms.
[eme_add_booking_form id=4]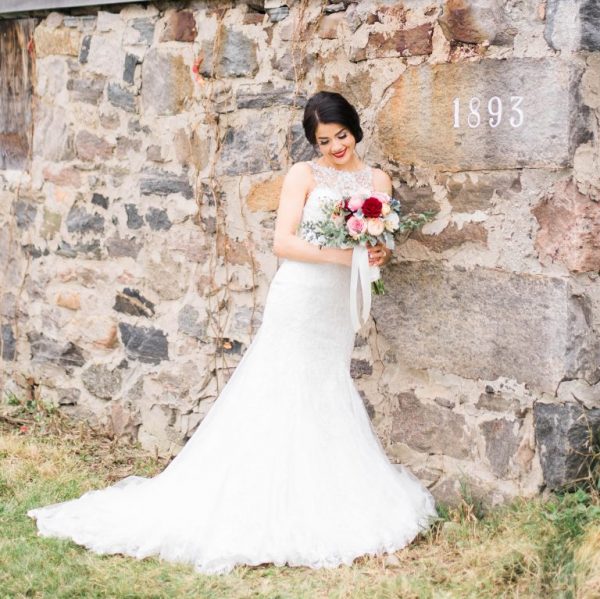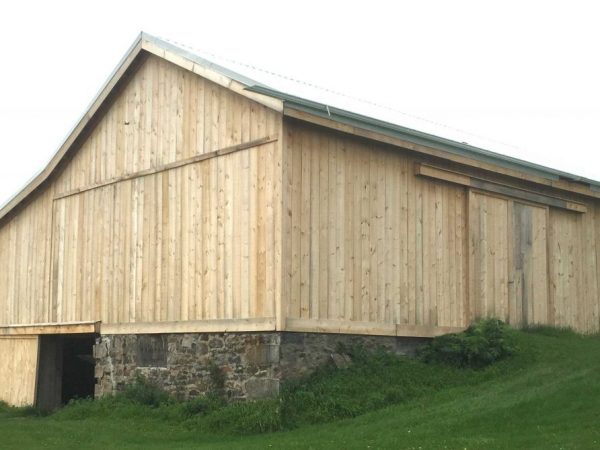 See the Barn
We are dedicated to everything fitness! From cardiovascular to medicine balls to resistance training, we offer a wide-variety of services and equipment that are designed to help you reach your fitness goals.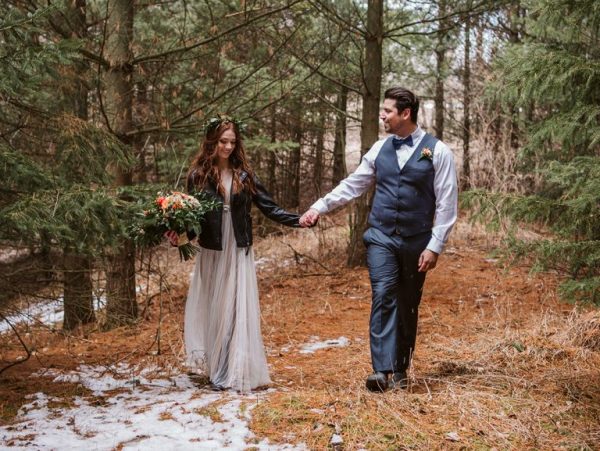 Tour the Grounds
Do you need help staying motivated and reaching your fitness goals? Check out our personal training services. We will design a customized program to help you on your fitness journey.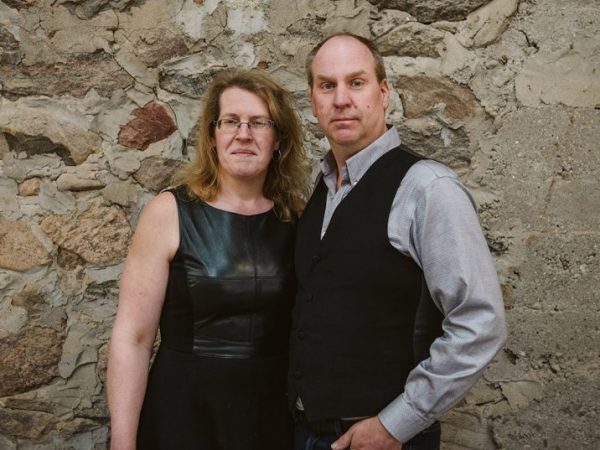 Meet your hosts
Our services are designed to help our customers focus on health. Whether you are worried about weight management or simply want to learn more about the effects of a healthy diet and fitness regime, we can help you to achieve a balanced lifestyle.