Perfect for your Photo Shoot!
Country, Rustic, Outdoors, Elegant … all words that describe the setting at Fermanagh Farms.
Whether indoor or out or season that we're in, the Farm offers a backdrop for incredible photos.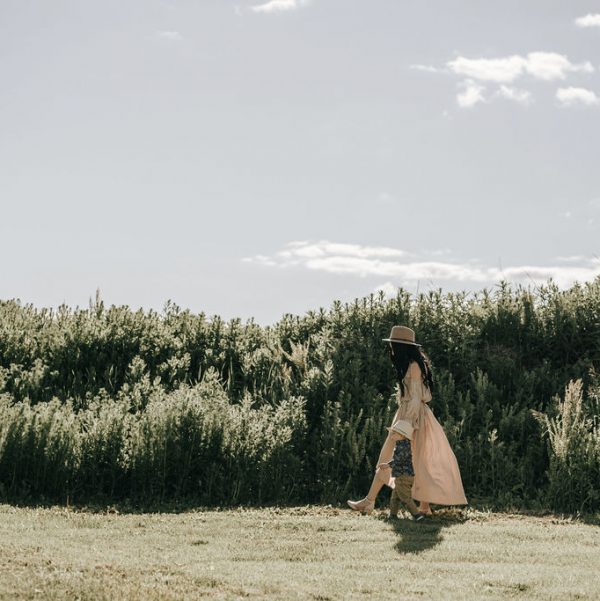 Transporting you to something completely different
We offer a completely different space for your photo shoot.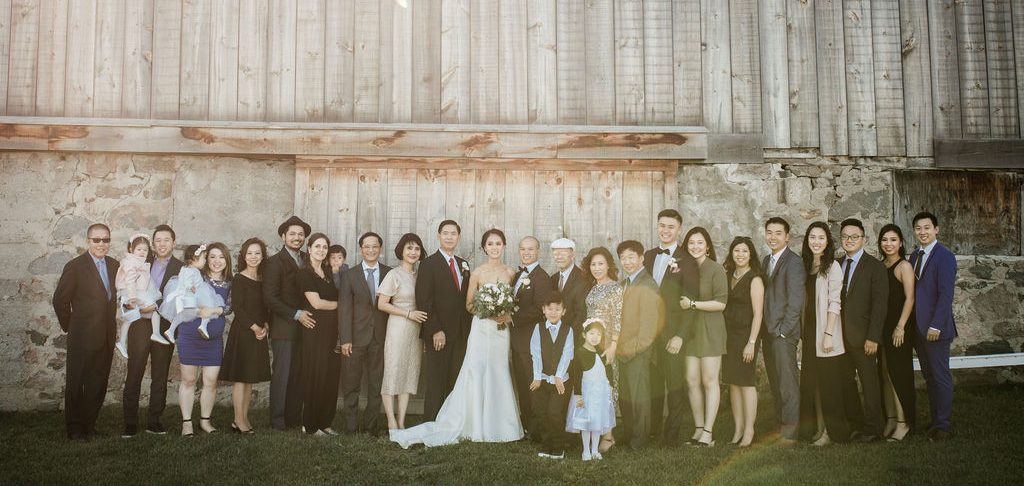 The Barn provides natural textures of wood and stone combining with yourself or your photo subjects to bring into focus what matters to you.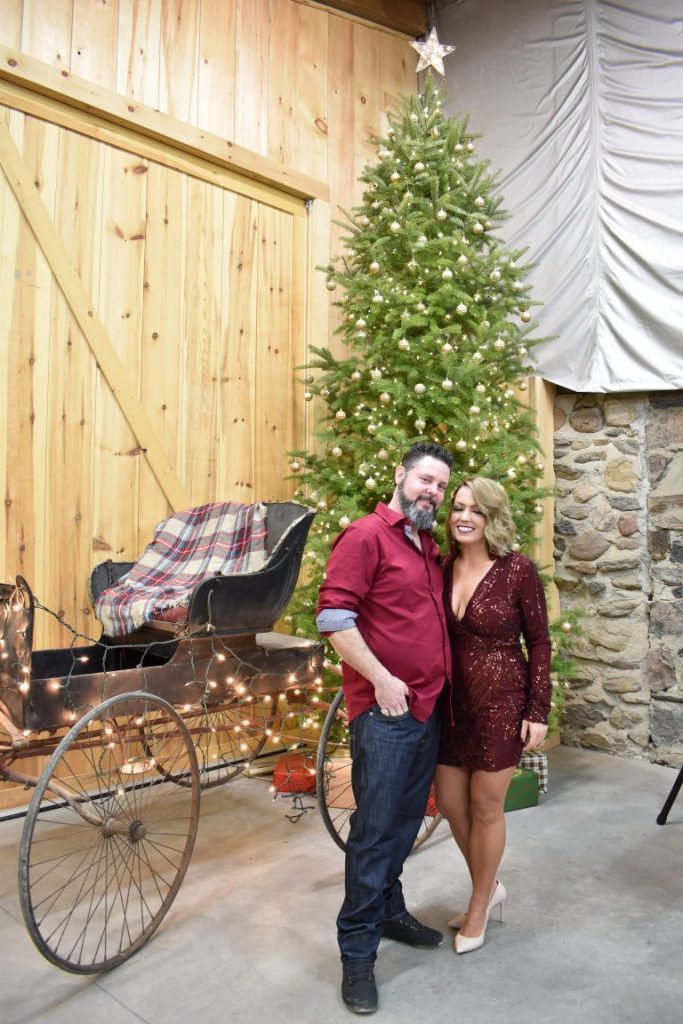 Rustic Elegance
That's what you'll find at Fermanagh Farms. A palate of natural materials ready for your transformation. We provide the back drop, you bring your unique sense of style.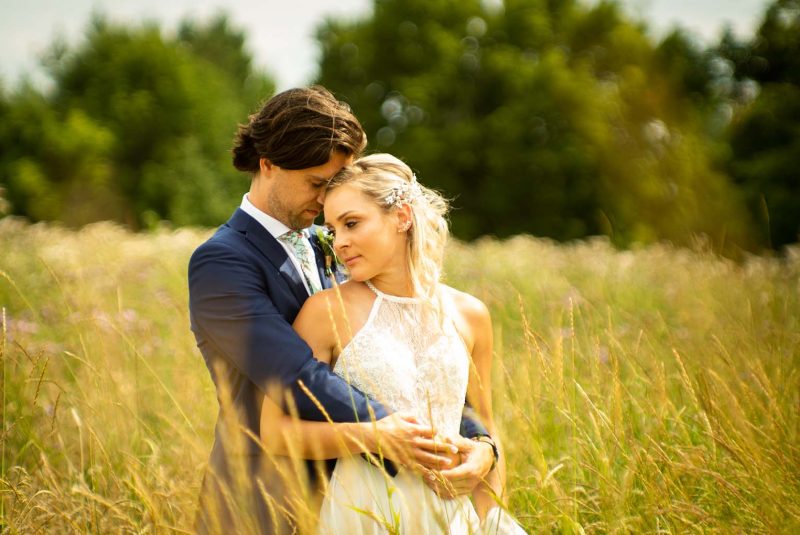 For couples, for singles, groups and more, the perfect place to capture moments to share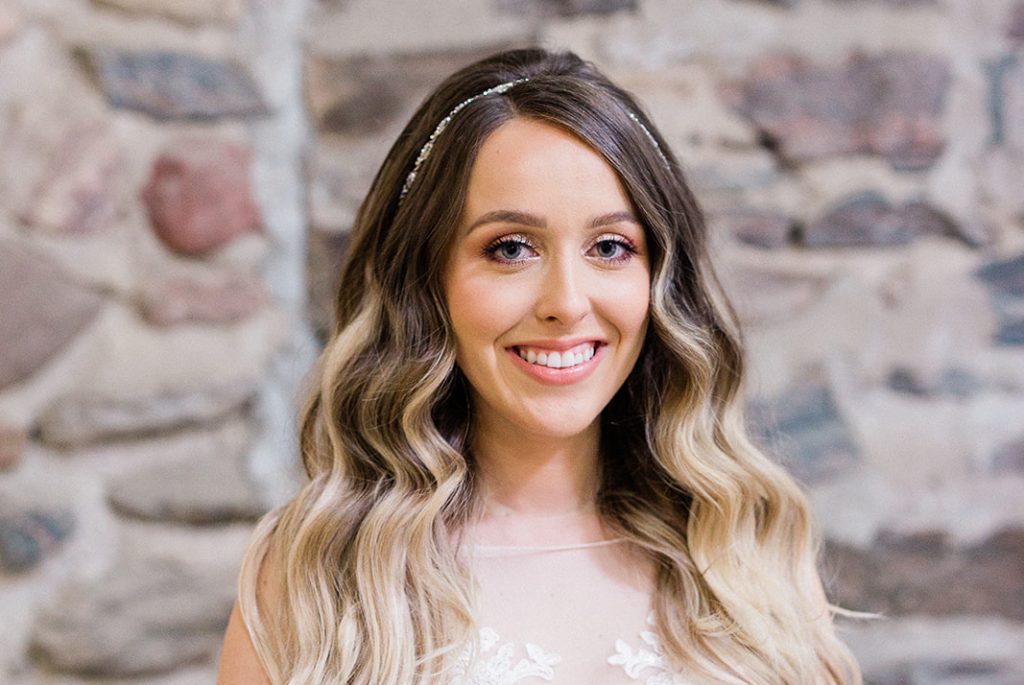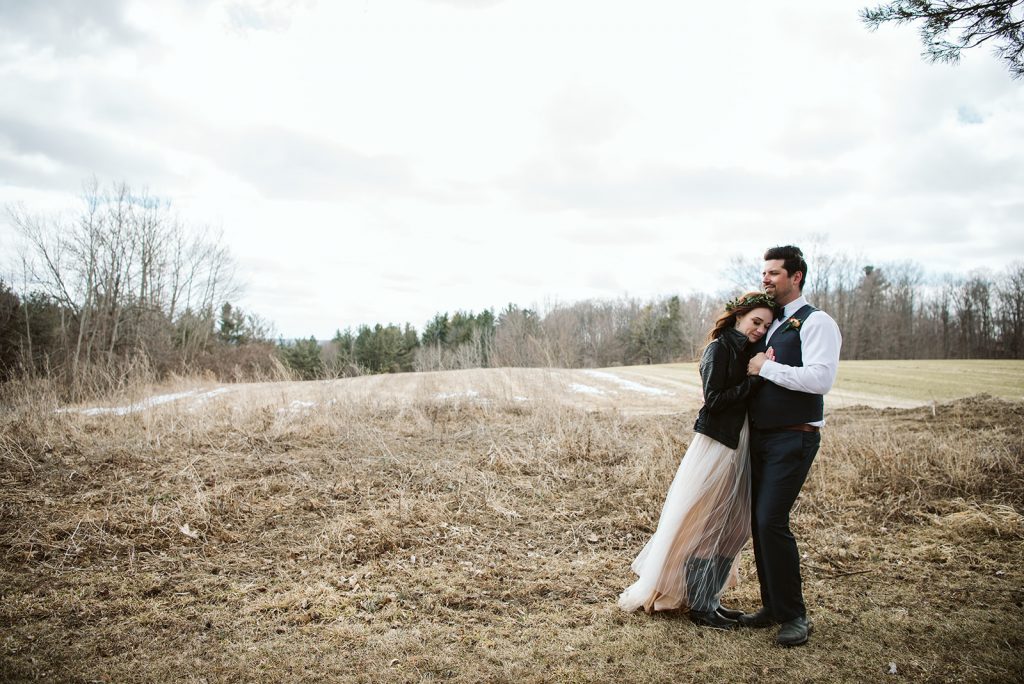 Ashley Summer Photo Shoot