Welcome to our the "Wow" Space for your Wedding!
Access to Indoor and outdoor spaces for your ceremony and reception
Gardens and many other outdoor locations on the property for photos
Access to antique machines for photo backdrops
Rustic Elegant Indoor Washrooms
Sole access to the property for the day. That means no other conflicting events will be happening on your day.
Many chairs and tables options available
Heated venue for Fall, Winter and Spring months
Event Coordinator / Planner
Our in-house event coordinator can help you plan some basics of your day including arranging a tour of the facilities, help with connections to vendors and basic logistical matters related to having your event on our property.
Wedding planning services including day of planning services can be offered for an additional fee.
Optional Add Ons
Friday Set Up & Rehearsal (5pm – 8pm)
Sunday Tear Down (8am – 11am)
Bridal Preparation and Suite – Friday and Saturday Night
Cabin suitable for six – Friday and Saturday Night
Camping
Pricing
Use our Event Price Estimator to provide venue pricing plus common options.
Notes
There are no cooking facilities on the property. Caterer must be able to bring food to event pre-cooked or cooked on-site via bbq. All of our preferred caterersprovide this.
If alcohol will be served at the event, it is the guests responsibility to acquirePAL coverage (Party Alcohol Liability)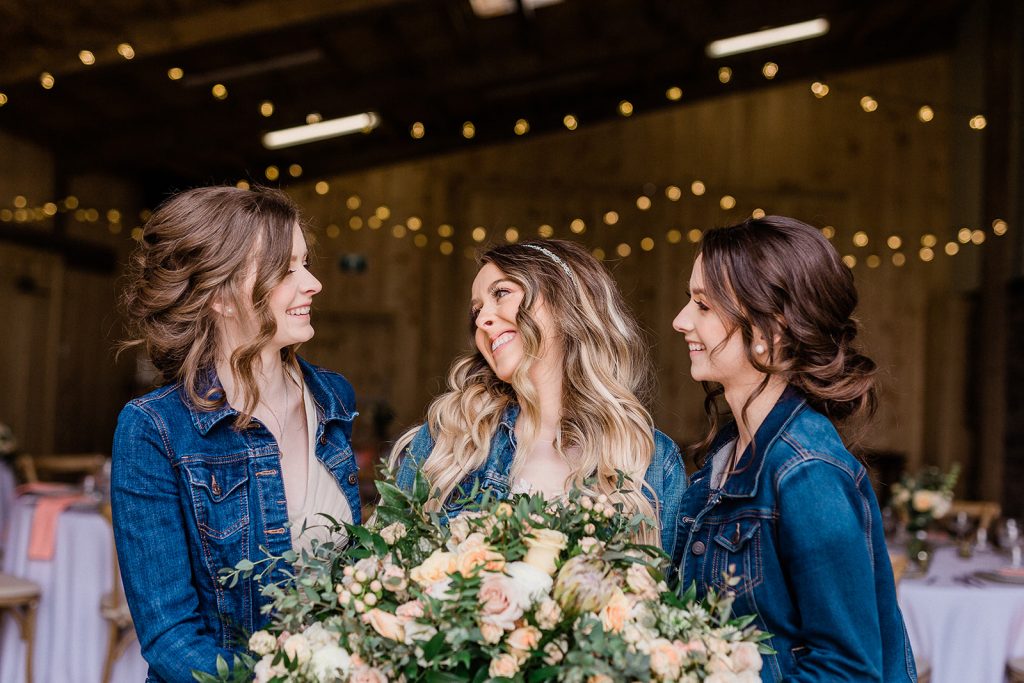 Incredible Barn Venue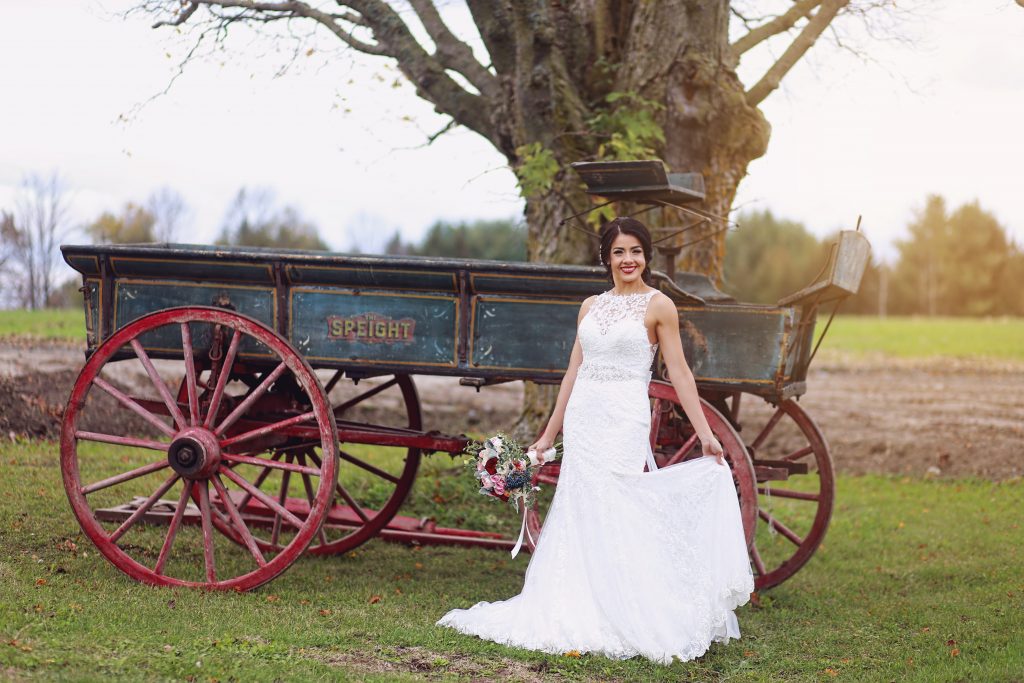 Amazing Backdrop for Photos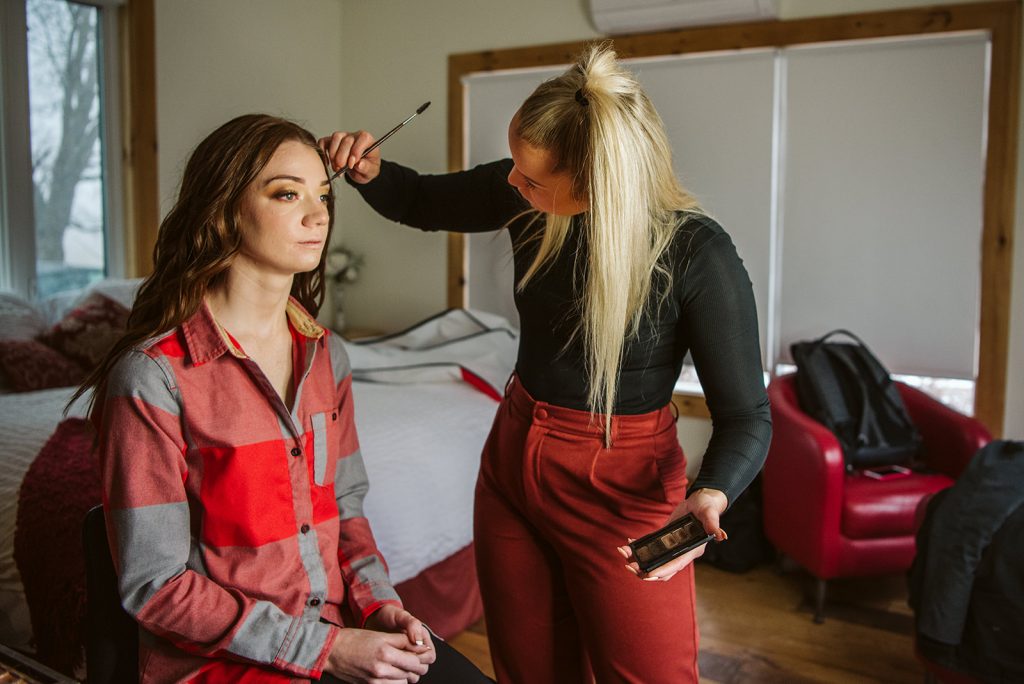 Bridal Preparation and Suite – Friday and Saturday Night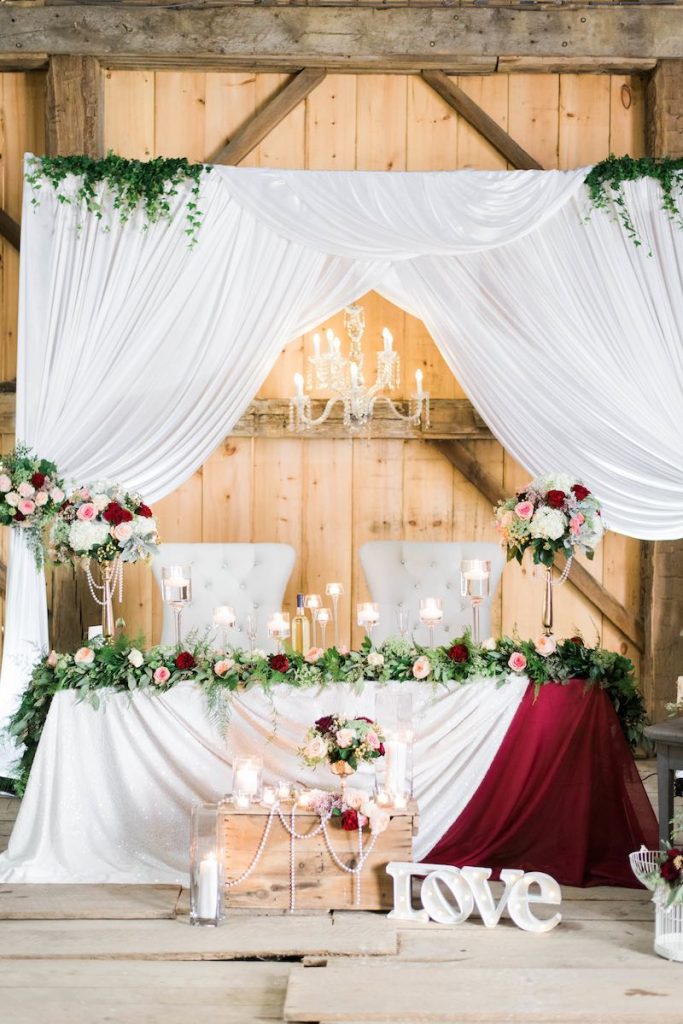 Available Dates
We have a wide selection of dates available. Contact us with your top 3 dates to see if we have your date available!
Venue Tours
You won't believe what we offer until you see it!
Out of the City but so close
Located about 45 min. drive north of Toronto, 30 min. south of Barrie
Very easily accessed 5 min. off Hwy. 400
Vaughan Metropolitan Centre Subway Stop 20-25 min. drive away (Shuttle Bus arrangements can be made)
GO Bus stop 10 min. away
Almost in the middle of nowhere
We are located high on a hill with great views all around
Separated from almost everyone, except the people you want to be with
Beautiful gardens in the summer, deep colours in the fall and snow in the winter.
Other Accommodations on site
Our Country Cabin, a rustic comfortable space that can sleep up to 6 is here for guests depending on availability.
Our Country Suite, a luxury couple's suite perfect for the night after the event or for other guests depending on availability.
Our on-site camping areas where guests can bring a tents and stay on-site for the night. Perfect for those not wanting to drive.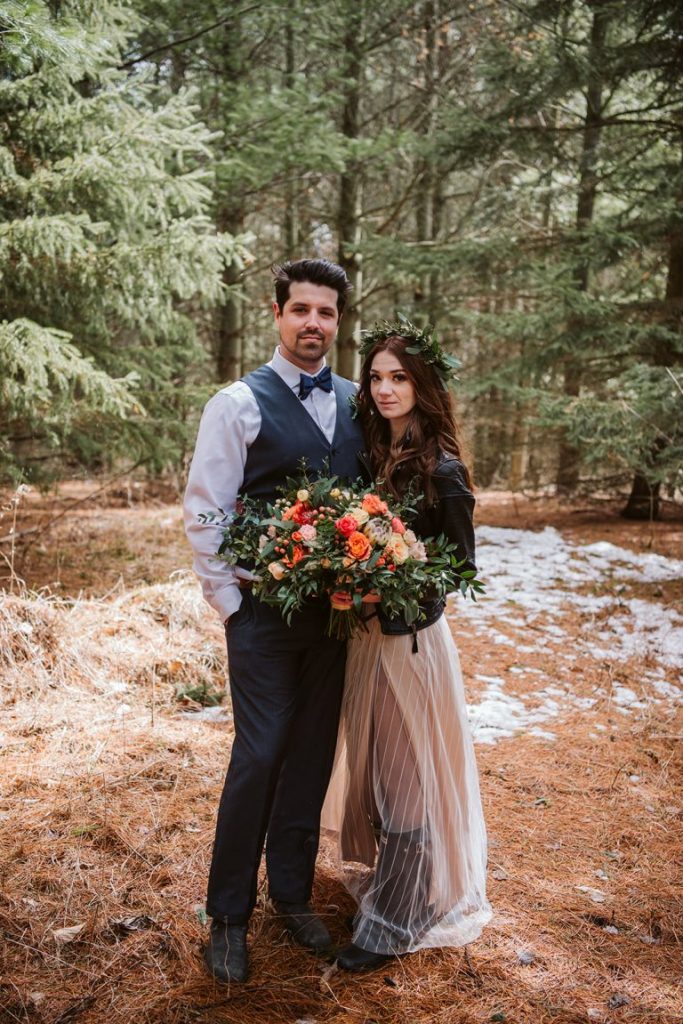 We Love working with Great People
Events are the best when you can trust the people you are working with.
These are partners that we trust and recommend.
Makeup
Jessica Wolfert Makeup
Jessica Wolfert
jess.wolfert.makeup@gmail.com
Instagram Link – @jess.wolfert.makeup
Makeup by SOHA
Soha
(647) 936-3101
Facebook LInk
Hair
Styled by Nadia
Nadia
www.hairstyledbynadia.com
Instagram Link – @styledbynadia
Ivana Hair Design
Ivana
(647) 779-9203
zaillo@hotmail.com
www.ivanahairdesign.com
Facebook LInk
Decor
Zanitta's Elite Decor
Zanitta Grant
(416) 804-5799
info@zanittadecor.com
http://www.zanittadecor.com
Facebook LInk
Invitations & Stationery
It All Started With
Leslie
itallstartedwith@live.com
Facebook LInk
Bakery / Cakes
Coconut Heaven Cakes
(905) 235-1107
www.coconutheavencakeshop.com
Instagram Link – @coconutheavencakeshop/
Facebook Link
Sweetened by: KAGI
Kagi
(416) 804-5799
info@sweetenedbykagi.com
https://sweetenedbykagi.com
Facebook Link
Flowers
Mid Valley Gardens
Teresa Aukema
(905) 775-2487
www.midvalleygardens.com
Instagram Link – @midvalleygardensltd/
Facebook Link
Tables, Chairs, Dishes, etc.
Tiffany Party Rentals
Robert Langlois
(905) 775-2487
https://tiffanypartyrentals.com
Instagram Link – @tiffany_party_rentals/