Welcome to our the "Wow" Space for your Wedding!
Exclusive enjoyment of the property for the full day from 8 am to 12 am
Featuring our rustic barn with a modern twist for indoor events
Numerous outdoor spaces for ceremonies
Tented locations near garden for larger covered outdoor ceremonies and receptions
Access to indoor and outdoor spaces for your ceremony and reception
Gardens and many other outdoor locations on the property for photos
Access to antique machines for photo backdrops
Rustic, elegant indoor washrooms
Bridal Suite for bridal preparation and stay the night of your wedding
Rehearsal availability Monday through Thursday
Wine barrels and Wine Barrel Bar
Wooden Ceremony arbor
In-barn sound system with wireless mic and Spotify access
Setup and teardown assistance
Outdoor fire pit with wood provided
Venue co-ordination services for booking and delivery of rentals
On-site parking
Heated indoor barn for fall, winter and spring months
Access from 8 am to 12 am (cleaned up by 1 am)
Event Co-ordinator/Planner
Our in-house event co-ordinator helps you plan a variety of aspects of your day such as arranging a tour of the facilities, connecting you with vendors, venue layout and more
Optional Add-Ons
Full service co-ordination including arrangements with catering, bar, etc. also available
Your choice of upgraded tables and chairs
Tents of various styles and sizes
Additional accommodations including our Country Cabin, Tiny Home and Camping
Pricing
Use our Event Price Estimator to provide venue pricing plus common options.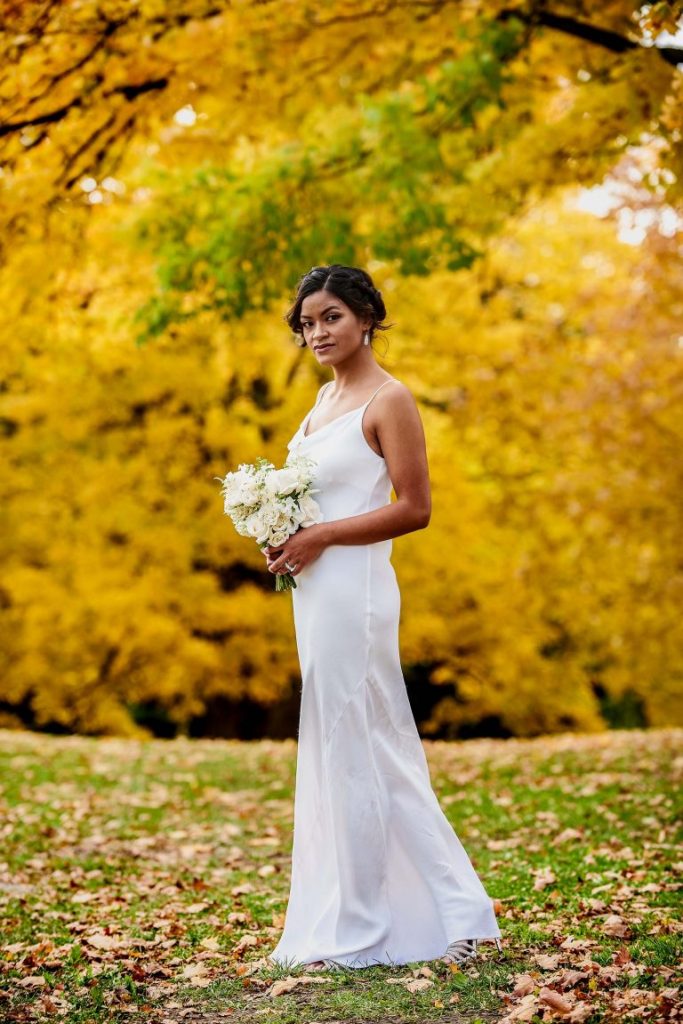 Available Dates
We have a Good selection of 2023 and 2024 dates available. Contact us for details.
Venue Tours
You won't believe what we offer until you see it!
Out of the City but so close
Located about 45 min. drive north of Toronto, 30 min. south of Barrie
Very easily accessed 5 min. off Hwy. 400
Vaughan Metropolitan Centre Subway Stop 20-25 min. drive away (Shuttle Bus arrangements can be made)
GO Bus stop 10 min. away
Almost in the middle of nowhere
We are located high on a hill with great views all around
Separated from almost everyone, except the people you want to be with
Beautiful gardens in the summer, deep colours in the fall and snow in the winter.
Other Accommodations on site
Our Country Cabin, a rustic comfortable space that can sleep up to 6 is here for guests depending on availability.
Our Country Suite, a luxury couple's suite perfect for the night after the event or for other guests depending on availability.
Our on-site camping areas where guests can bring a tents and stay on-site for the night. Perfect for those not wanting to drive.