tented events
Enjoy the smell of fresh grass & gardens, view expansive open spaces, and just enjoy nature. Our tented events offer just that.
For outdoor events, we really recommend a tent rental and we have many tent options to choose from. A tent will keep your guests dry, covered and safe from the elements of unexpected weather events.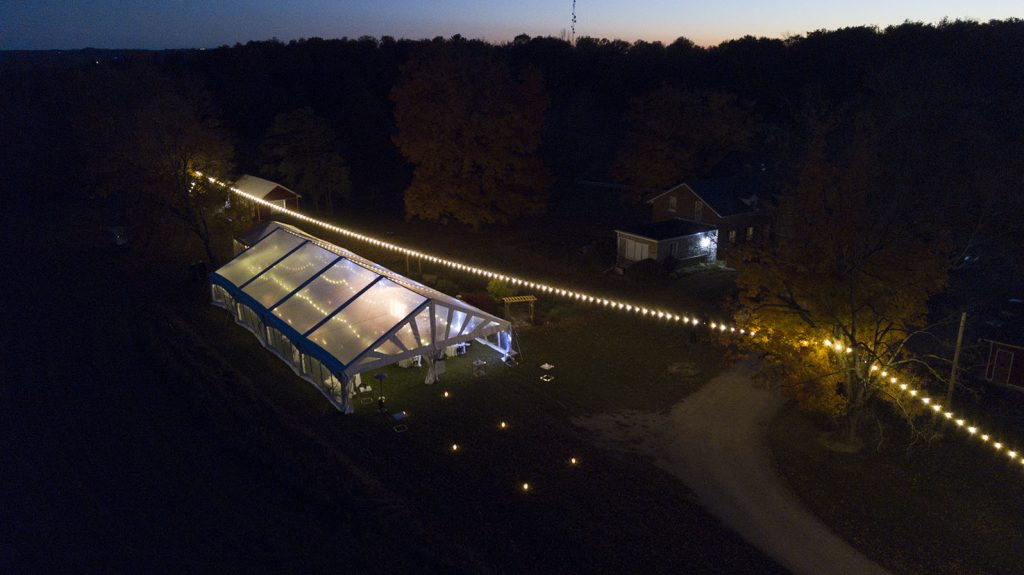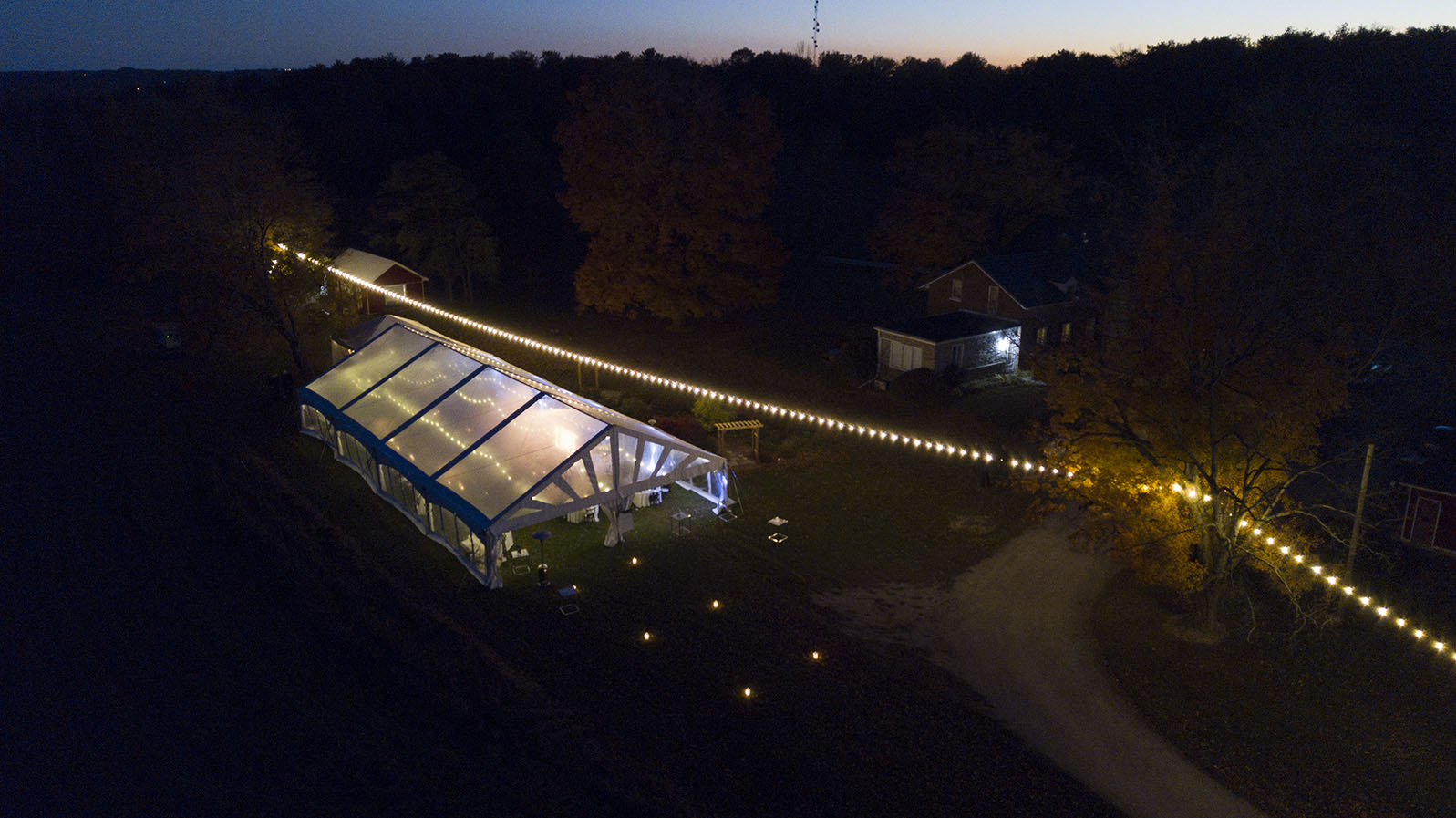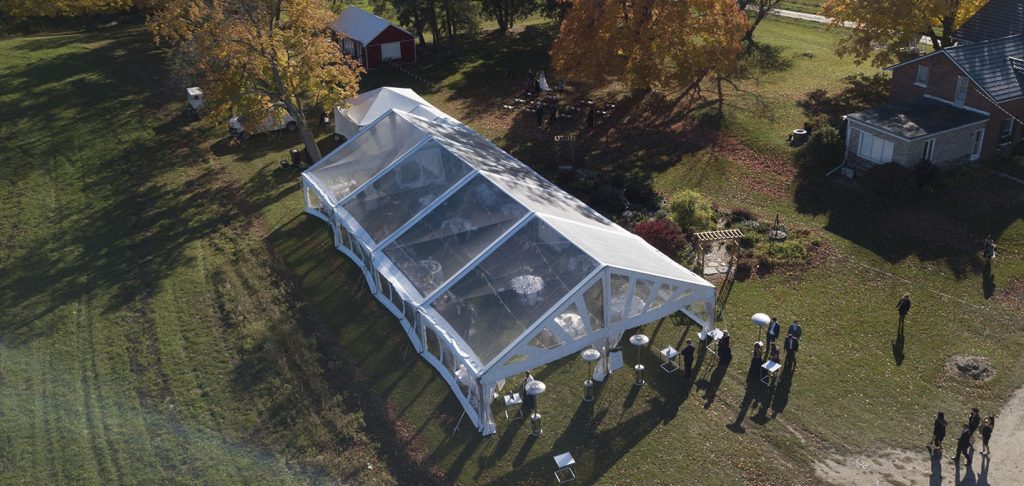 Fermanagh Farms has so many great spaces to set up your special tented event. And we have wonderful outdoor restroom facilities! All the comforts of being inside provided at your outdoor tent event.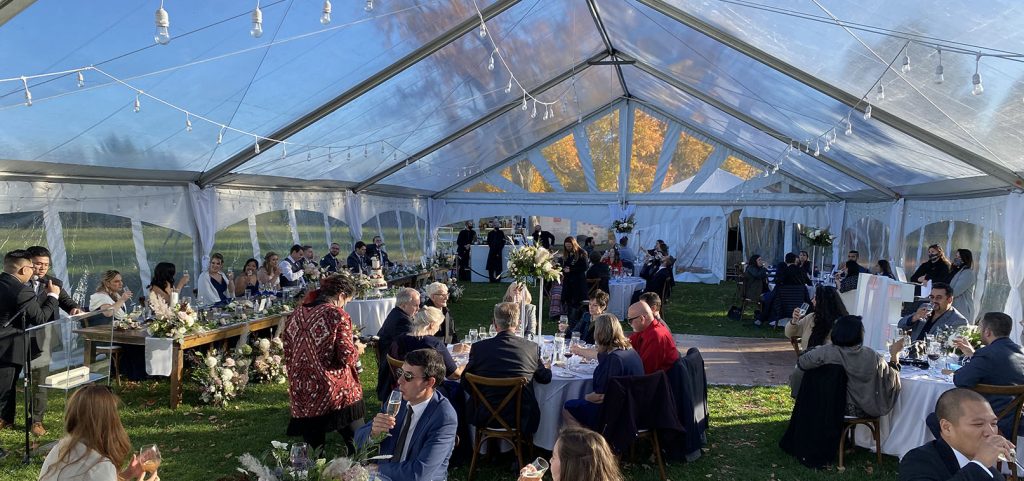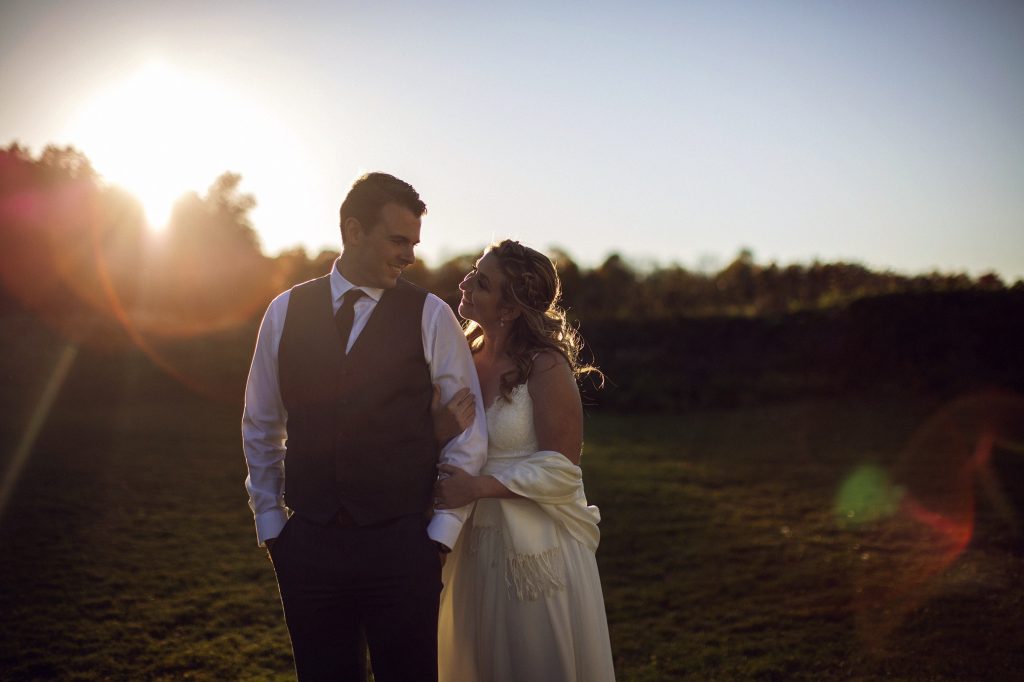 From horizon to horizon
High on a hill, you stand tall and gaze far. What a gorgeous place to take your photos. You are welcome to use the natural landscapes on the property for your wedding photos. It's all right here for you.
All beneath the stars
Outside of the city, the stars shine bright here. Spend the night dancing under the stars with your guests. It's magical.