Here's the Truth … Planning a Wedding Right Now is a Challenge … We'll do Our Best to Make it as Easy as Possible
COVID-19: What you need to know and our Policies:
We are anticipating that restrictions will be lifted to allow for 25 – 50 person gatherings by September, possibly earlier. We do not think that 100 person gatherings will be allowed by that time.
Our Event Price Estimator is still giving valid pricing for a full day 2020 event should you wish to plan for this and be flexible with your date. We will be including live video streaming and Zoom receiving line / interactivity with 2020 events that are able to move forward. We are happy to postpone dates forward in 2020 for no addition fee. The Barn is a heated space and can accommodate guests comfortably indoors with heat for fall and winter months. Postponements to 2021 as per policy noted above.
For Fall 2020, we are excited to offer budget-friendly half day inclusive wedding packages that will give a full wedding experience within the restrictions that we are anticipating for the fall.
What we see for 2021 Weddings
We are anticipating that restrictions will be lifted to allow for 100 – 150 person gatherings by Summer of 2021. We expect some social distancing measures to still be in place so that wedding events will be mostly back to normal.
We expect that there will still be limits on international travel
Our Event Price Estimator is giving valid pricing for a full day 2021. Live video streaming and Zoom receiving line / interactivity will be an option for 2021 events.
Should 2021 events need to be postponed, they will be handled according to our COVID policy above.
Now Let's Get On with Planning!
Welcome to our the "Wow" Space for your Wedding!
Access to Indoor and outdoor spaces for your ceremony and reception
Gardens and many other outdoor locations on the property for photos
Access to antique machines for photo backdrops
Rustic Elegant Indoor Washrooms
Sole access to the property for the day. That means no other conflicting events will be happening on your day.
Many chairs and tables options available
Heated venue for Fall, Winter and Spring months
Event Coordinator / Planner
Our in-house event coordinator can help you plan some basics of your day including arranging a tour of the facilities, help with connections to vendors and basic logistical matters related to having your event on our property.
Wedding planning services including day of planning services can be offered for an additional fee.
Optional Add Ons
Event Coordination
Full Service Planning
Rehearsal Option (Thursday or Friday evening depending on availability)
Bridal Preparation and Suite – Friday and Saturday Night
Cabin suitable for six – Friday and Saturday Night
Camping
Pricing
Use our Event Price Estimator to provide venue pricing plus common options.
Notes
There are no cooking facilities on the property. Caterer must be able to bring food to event pre-cooked or cooked on-site via bbq. All of our preferred caterersprovide this.
If alcohol will be served at the event, it is the guests responsibility to acquirePAL coverage (Party Alcohol Liability)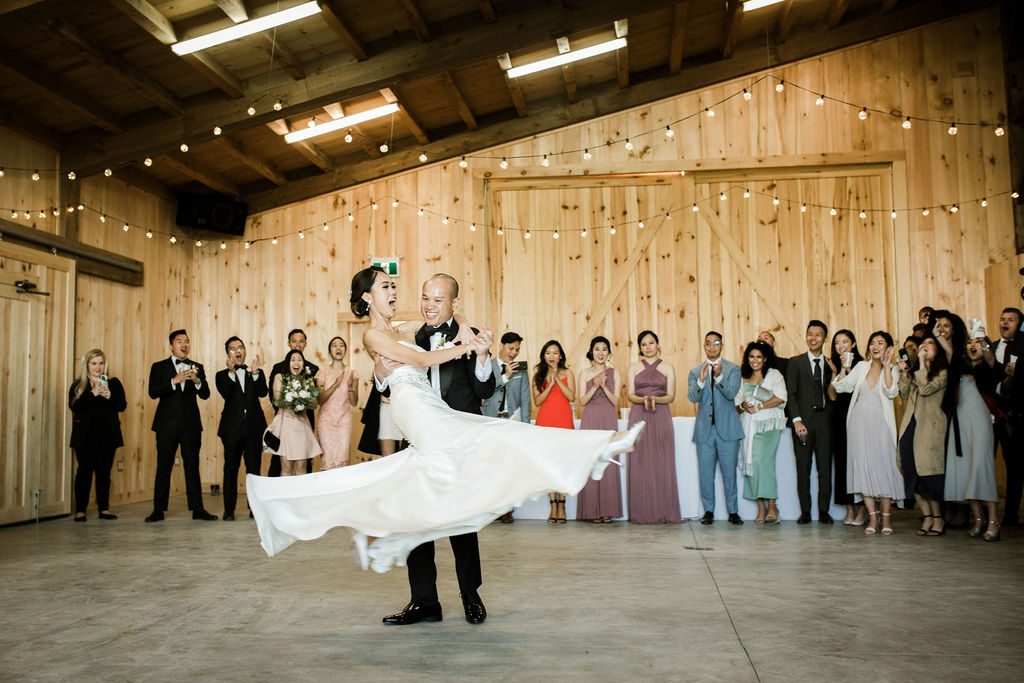 Incredible Barn Venue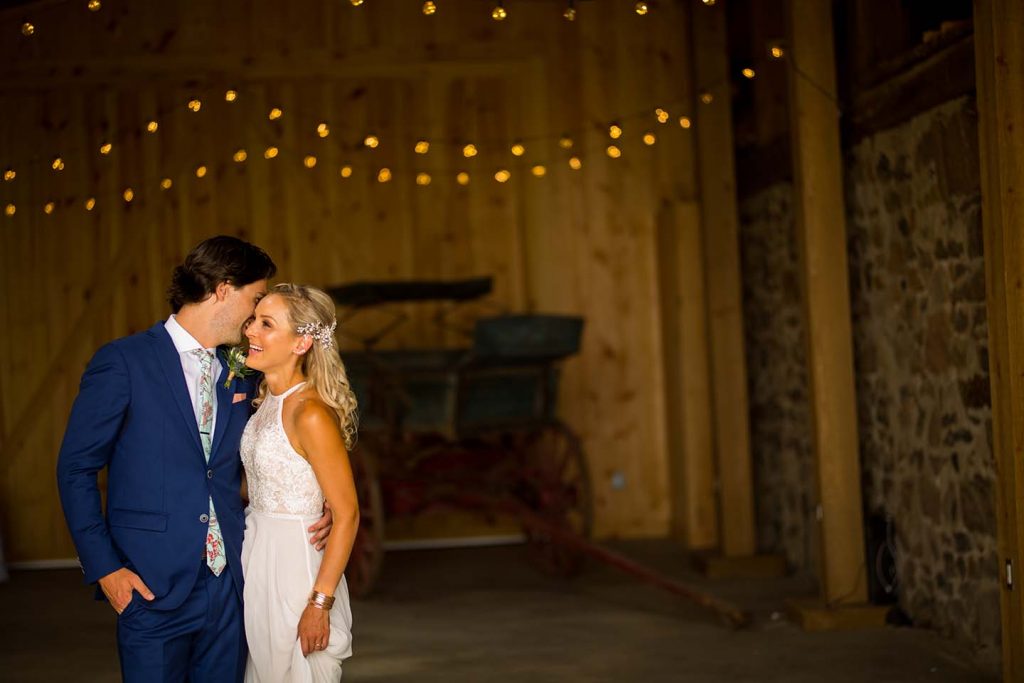 Amazing Backdrop for Photos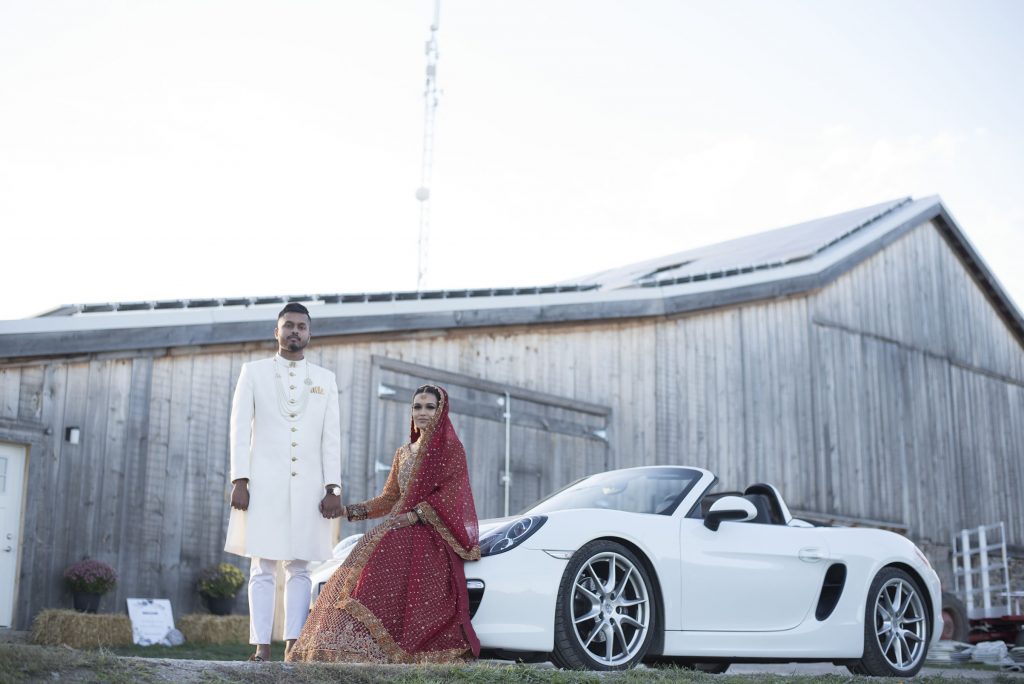 Rustic meets the Modern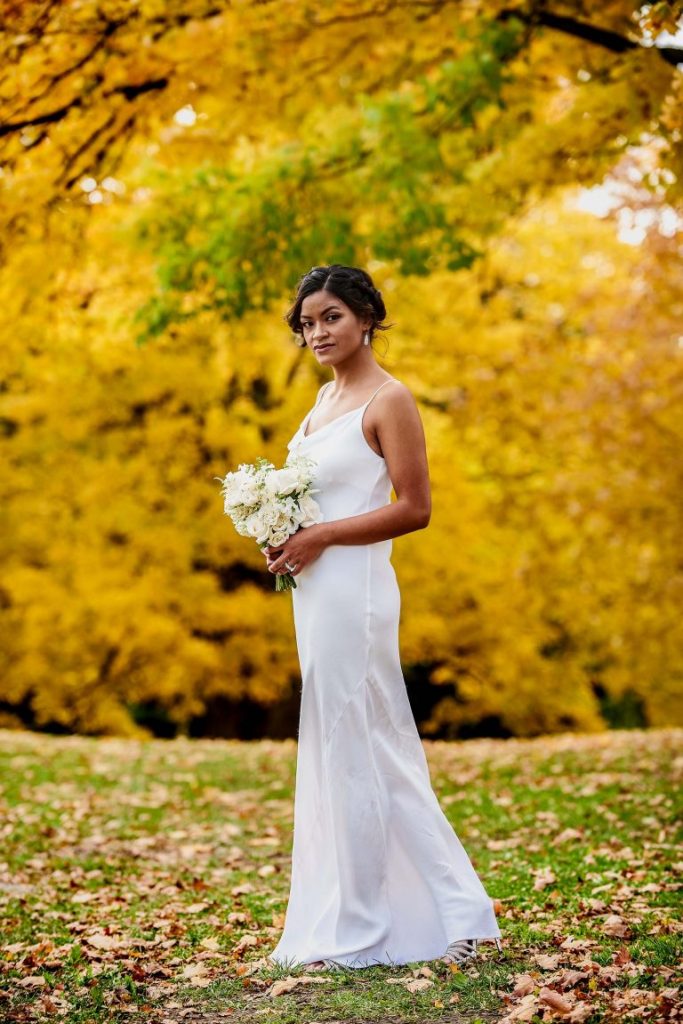 Available Dates
We have a wide selection of dates available. Contact us with your top 3 dates to see if we have your date available!
Venue Tours
You won't believe what we offer until you see it!
Out of the City but so close
Located about 45 min. drive north of Toronto, 30 min. south of Barrie
Very easily accessed 5 min. off Hwy. 400
Vaughan Metropolitan Centre Subway Stop 20-25 min. drive away (Shuttle Bus arrangements can be made)
GO Bus stop 10 min. away
Almost in the middle of nowhere
We are located high on a hill with great views all around
Separated from almost everyone, except the people you want to be with
Beautiful gardens in the summer, deep colours in the fall and snow in the winter.
Other Accommodations on site
Our Country Cabin, a rustic comfortable space that can sleep up to 6 is here for guests depending on availability.
Our Country Suite, a luxury couple's suite perfect for the night after the event or for other guests depending on availability.
Our on-site camping areas where guests can bring a tents and stay on-site for the night. Perfect for those not wanting to drive.