For couples that have already booked their 2021 Wedding Event.
We believe there are very good chances that our August through October 2021 Wedding Events will go ahead under the COVID-19 Colour-Coded system.
However, we understand that some couples looking to move forward this year are wanting
to go ahead with something small sooner.
Our Elopement option can make that happen.
Following are details for couples to move their 2021 full day
wedding event to an Elopement.
Our Offer up to 31 days before your Wedding Date
Up to 31 Days before your wedding date, there is still a good chance that gathering restrictions will be lifted.
Carry forward with the event with the expectation that gathering restrictions will be at a minimum of Orange level
Convert to an Elopement on a Friday or a Sunday. We are only making Elopements available for Fridays and Sundays.
Use your full deposit toward the Elopement Package – Price $4,500 + HST
Use 1/3 of your deposit toward the Elopement Package, 2/3 of deposit against a future Marriage Celebration Party and save $1000 – Price $3,500 + HST
Should gathering restrictions allow a larger full day event, we would offer to adjust pricing based upon our Event Price Estimator.
Our Offer and Options at 30 or Less days before your Wedding Date
At 30 days before your wedding date the balance on your agreement must be paid. At 30 days, we will also have a good understanding of the trend of COVID-19 cases and public-health measures.
Restrictions have either lifted to allow a minimum of Orange Zone and proceed on your currently planned event date with the 50 people indoor/100 people outdoor event as planned.
Restrictions on your currently planned date are either in the Red Zone (25 people outdoors) or Grey/Lock Down (10 people outdoors) and convert to the Elopement Package for the planned date for a value of $4,500 + HST. Use full deposit with us for your event with the number of people allowed on the date with balance owing or remaining portion of the deposit available for a future event.
Restrictions are Stay-at-Home thereby not allowing any event to happen. Deposit is transferred to a chosen future date.
Notes:
Click here for details of our Elopement Package that this offer is applicable to.
As per our Cancellation Policy, if you choose to cancel you event completely, your deposit is forfeited.
Incredible Barn Venue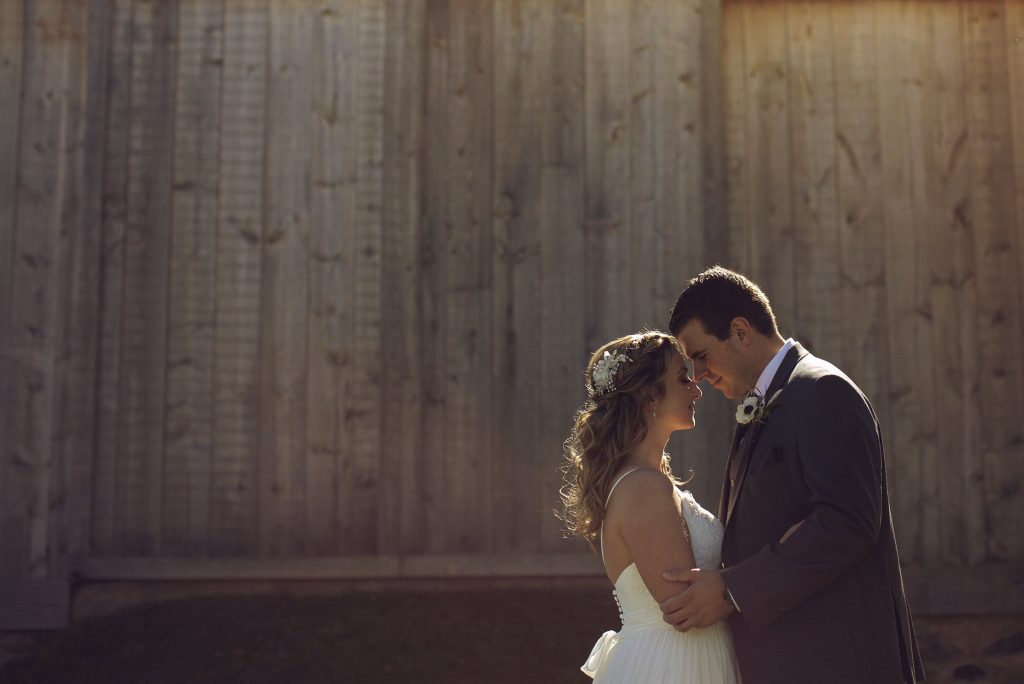 Amazing Backdrop for Photos